KORG Module v2.7 adds a new expansion sound library, "SYNTHOGY – Ivory Mobile American D". Now available!
This sound library is based on the vintage 1951 New York Steinway D selected by the Steinway & Sons concert department for Steinway artist promotion. Since then, this instrument has been lauded by some of the world's greatest concert artists.
You will be able to play this masterpiece piano sound on mobile devices. Enjoy an exceptionally clear and transparent sound, yet with the matured beauty that can be found on a concert instrument of this class and vintage. In addition, you are also able to use KORG Module v2.7 in the music production application "KORG Gadget for iOS"*.
*KORG Gadget for Mac / Switch does not include this sound library.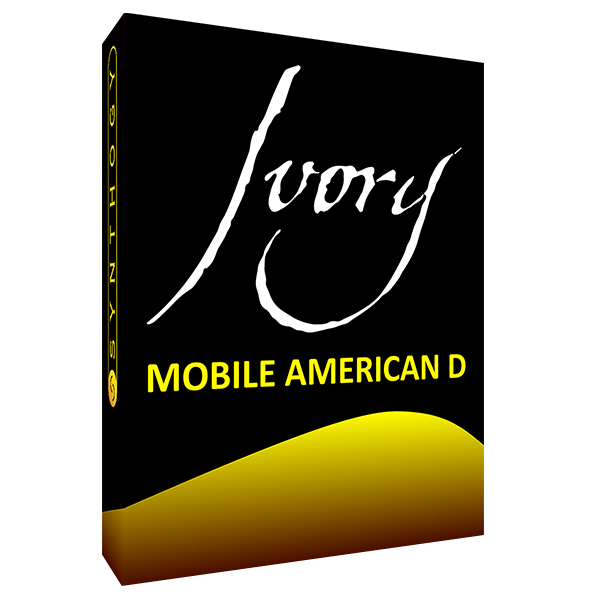 SYNTHOGY
Ivory Mobile American D
The latest High-End Concert Grand Piano Library from SYNTHOGY. This vintage 1951 American Steinway D Concert Grand is from the same original recordings of their award-winning Ivory II American Concert D virtual piano. This piano has a beautiful tone and is a superb choice for all styles of music. Ivory Mobile American D offers an unparalleled sound quality and playing experience for iOS platforms.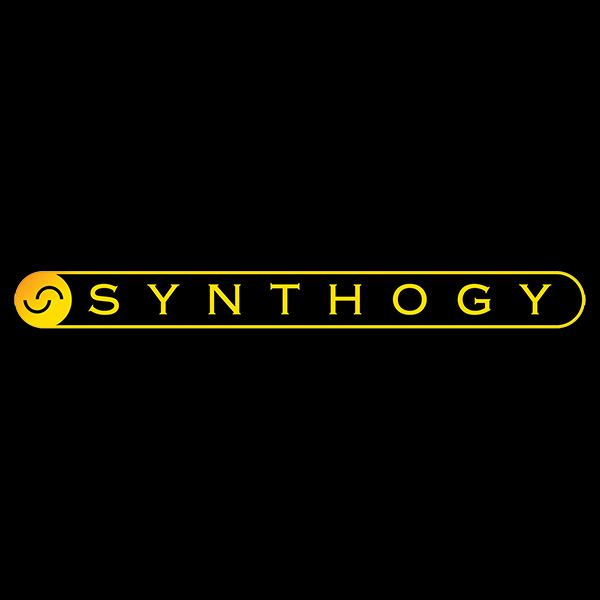 About SYNTHOGY / Ivory II series
SYNTHOGY is a Massachusetts based audio software company founded by George Taylor and Joe Ierardi, former engineers of Kurzweil Music Systems. Together they bring more than 50 years of design experience in synthesizers, musical instruments, effects.
The Virtual Piano that started it all, Ivory II series redefined what virtual instruments could do, combining stunning, world-class piano samples with a powerful, software/DSP engine and custom user interface. Ivory's worldwide critical acclaim and popularity has made it the industry standard, and the virtual piano of choice for some of the world's most elite musicians.